Help For Families After A Wrongful Death
The death of a family member in an accident or due to the wrongful act of another is something that you never want to experience. However, a probate is usually required any time that a person dies and a claim is made for wrongful death. The filing of a probate with the courts in Florida establishes a clear process for who is entitled to make the claim on behalf of the estate and the survivors.  We can help you go through the required legal process to get maximum value for your family's claims.  Schedule a free consultation with a Lakeland wrongful death attorney today.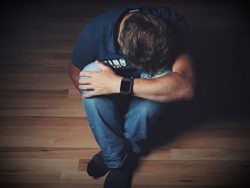 What Is The Role of Personal Representative?
In Florida, a personal representative, sometimes referred to as an executor of the estate, becomes the person designated to bring any lawsuits or claims for the estate and all the survivors. This designated personal representative has the authority to make decisions about the lawsuit as it proceeds and ultimately decides whether to settle the claim or go to trial. In the event of a settlement, an individual survivor has the opportunity to raise an objection to the proposed settlement by the personal representative.
In that event, the settlement will be found to be ineffective as to the objecting survivor and that survivor can pursue damages at a trial. As an attorney who regularly handles wrongful death cases, this process is important to mention for purposes of survivors who may not completely trust the personal representative. However, in practice, it usually does not make sense for a survivor to object to a proposed settlement for one reason or another.
Florida only allows the decedent's personal representative to bring an action for wrongful death. If there is a dispute as to who the personal representative is going to be or should be, then the issue will be resolved by the probate court responsible for appointing a personal representative. After appointment, the personal representative brings the lawsuit on behalf of all survivors pursuant to section 768.20, Fla. Stat.
Florida's Wrongful Death Act
Florida's wrongful death statute is codified in sections 768.16-768.26, Florida Statutes. This section of code defines a number of things that are important to consider when making a wrongful death claim. Particularly, "survivors" and "minor children" are given statutory definition.  This statute tells you who can legally collect a wrongful death claim and what damages are payable.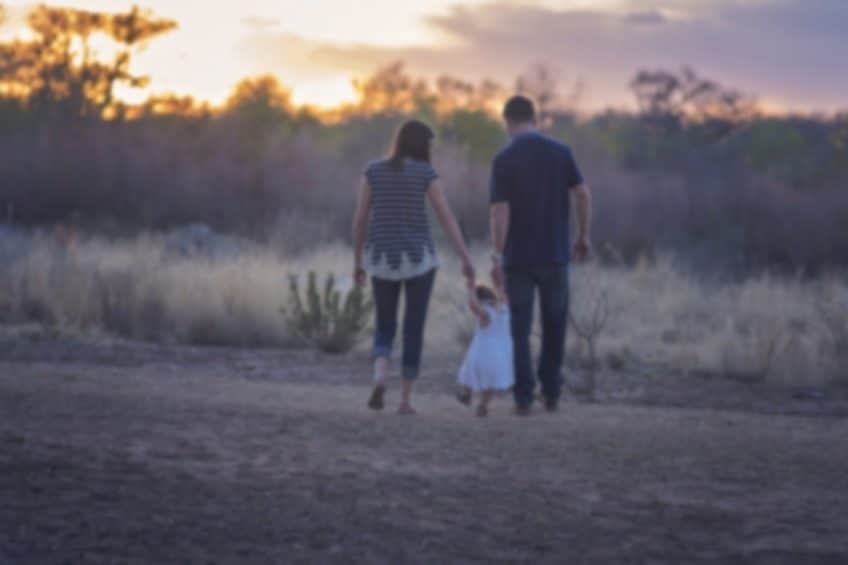 Surviving spouses can collect:
Minor Children (and all children of a decedent with no surviving spouse) may collect:
lost support and services, with interest
lost parental companionship, instruction, and guidance
mental pain and suffering
Parents of a minor child who dies (and also of an adult child who dies if there are no other survivors) can collect:
mental pain and suffering
The decedent's estate can collect:
medical or funeral expenses
Automobile Death Cases
In automobile cases where there is no-fault coverage, there is a $5,000 death benefit per individual pursuant to section 627.736, Florida Statutes. Prior to a change in the law in 2012, the no-fault death benefit was the lesser of $5,000 or the medical benefits remaining on the policy. The law was changed to reflect the inequitable and unfair situation of when a person is transported for medical treatment but later dies. In that situation, the no-fault benefits were exhausted by the medical treatment resulting in no death benefit being paid.
Contact Us Today for Your Free Consultation
If you have a loved one who has passed away due to the carelessness of another regardless of whether it is a car accident or due to medical malpractice, please contact a Lakeland wrongful death lawyer with Russo Law to discuss the merits of the case with a qualified and experienced Florida wrongful death attorney. As always, a consultation with a Lakeland wrongful death attorney is always free.
Click here for directions with Google Maps
Read Our Blog
For recent legal topics, please see our personal injury blog.  We help clients who lost a loved one in an accident located in Polk County, Florida including Lakeland and Winter Haven.